A nice tip: Go do something useful.
Marketing Apps enable interactivity
Now featuring:
---
Use this app to turn any video into an interactive experience.
Click play to learn more and try our own Interactive Video example.
Dot is an online marketing platform that empowers you to create interactive experiences for your content marketing, campaigns, website or blog. Choose from a range of marketing apps, customize them to suit your needs and start engaging!
Check out some examples below!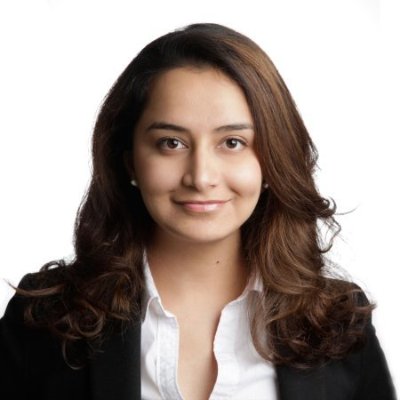 Need help? Talk to our Interactive Content expert!
For advice or personal guidance in finding the best solution, contact:
Neha Mirchandani
Call +45 2849 3512
We are hiring!